CUBRICK DS UNVEILED EVENT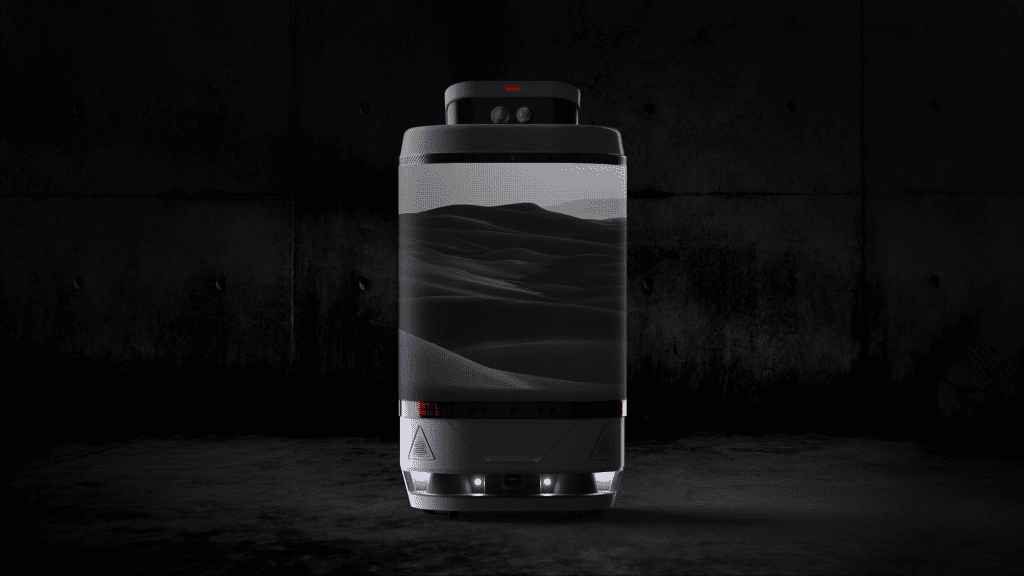 MORE THAN PROGRESS
Innovation is the next step forward
Smarter media helps you find the customers you need and deliver the
correct messages.
Service robots are now becoming more advanced as data collectors that collect and inform spatial information beyond simple autonomous driving performance.
CUBRICK DS provides intelligent target campaign services that detect space and customers based on contextual content identified in complex indoor spaces, and move on their own to communicate and communicate with customers.
Everyone looks at one place,
but we look at the other way, farther away
Introducing the future of another level of robotics, the technology to look at it more broadly, and the products in depth.
CUBRICK, an intelligent service robot that understands space and people, is now together closer to our lives.
CUBRICK DS launches full-fledged mobility advertising service, the first step toward next-generation intelligent new media.
Professional and in-depth people in each field study together, trust each other, and share together. We try to think more broadly and deeper, and come up with alternatives faster.
INTEGRIT combines many success stories and failure stories to create ideas and delicately capture everything you imagine. Constantly discussing and challenging things that everyone says will be impossible.
We strengthen trust together with high competence and responsibility.
Together, autonomy and active participation are the most important principles for Intigrit to move toward the future, and the only way to achieve its goal beyond high waves in the fierce global market.